Marriage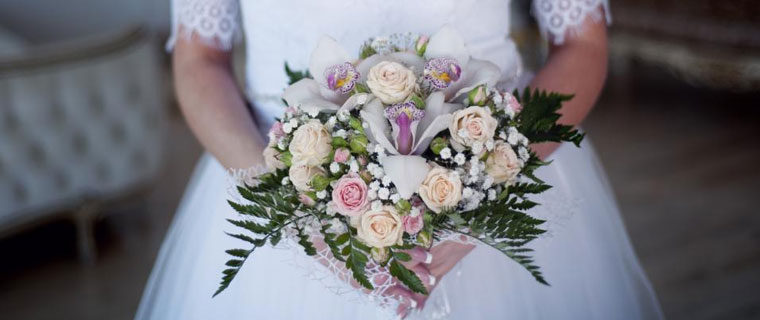 First Step
Preparation time - Six months minimum.
Priests that are available: Fr. Jean Jadotte
At least one member of the couple must be a parishioner
If the couple belongs to another Parish, permission is needed from the other Parish.
Paperwork that is needed
Current Baptismal Certificate (Available from the Parish where Baptism took place. It can be requested for Marriage from that Parish
Communion Certificate
Confirmation Certificate
Witnesses for B forms - Four individuals (parents preferred but will accept relatives or friends that have known the couple for more than 10 years)
Letters of Permission from Pastor of Parish (If couple is from another Parish, two Letters of Permission are requried - one from each Pastor
* In order to be considered an active Parishioner, one must be registered and donate a minimum of $550.00 per year.
Second Step
Couple needs to set up appointment with the Pastor
Third Step
The Pastor is assigned a Priest for Preparation
Fourth Step
Priest Preparation: this is for a Normal Couple, i.e., First marraige for both individuals
The following must be completed prior to setting the date:
Paperwork
A Forms
B Forms
Baptism Certificate is the only certificate required if notations are on the back
if not then: the Baptism, First Communion and Confirmation cetificates are requried
Fully Engaged Interview
Letters of Permission from Pastor of Parish
Costs
| | Non Parishioners | Active Parishioners |
| --- | --- | --- |
| Church | $1500.00 | $1000.00 |
| Chapel | $550.00 | $350.00 |