Music Ministry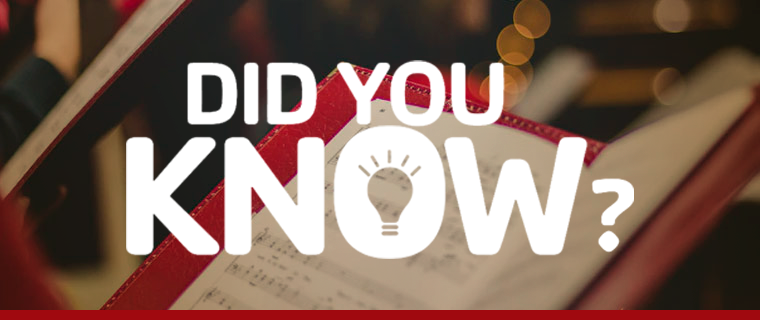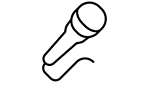 Sing
The word sing appears in the scriptures over 400 times and at least 50 are commands?
In the 5th century, St. Augustine said: "Those who sing pray twice."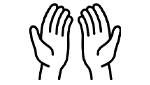 Pray
The words of our hymns are prayers. When we sing them, we add to them a further dimension of honor and praise.

Praise
Praise brings God into the scene. Praise opens the gates of Heaven and the doors of blessings. Praise dissipates worry and dilutes concern and fear. Praise tarnishes sadness and magnifies goodness.
St. Pius X Catholic Church has a long and revered music ministry that continues to this day.
A congregation that sings together can accomplish anything together. Our main objective is to get the whole congregation singing hymns of prayers to God.
Our Music Director, Marcel Rasa, and Accompanist, Leonard Reina, lead the Parish through worship and love of music while deepening relationships with our Faith Community. They are both easily approachable and appreciate any insights, ideas, and feedback that can better the music ministry.
Contact Info
Marcel Rasa

Music Director/Vocalist
Leonard Reina

Pianist
St. Pius X invites you to an experience filled with spiritual ministry, hope and inspiration. Let us joyfully sing Psalms to the Lord as we celebrate Mass with our Catholic brothers and sisters.
We are going to bring back the St. Pius X choir! If you are interested in volunteering to sing in the choir, please contact us at (954) 861-9111
Looking forward to celebrating many melodic and harmonic Masses with you all!
Music Schedule